Pet Product and Equestrian Plastic Products

Plastic Dog Kennels - perfect housing for any pet can be fitted with or without a run our plastic eco dog kennels are a sound environment choice for any environmentally conscious pet owner.
Mini Dog Kennel - Launched to suit those with more modest space the perfect addition to Solway Products Eco Dog Kennel Range.
Mini Hen Coop - Solways newest addition to the Pet Products and equestrian range perfect for raising chickens with minimal space. Launched for the Royal Highland Show 2010.

Animal Arks - Suited to house almost any animal our recycled plastic animal arks are suitable for many animals can be built in many colours to suit your requirements.

Animal Houses - Built to your own specifications as required may have a run added if required.

Duck Coop - This poultry housing is lightweight and moveable when your needs change and can be adapted to suit housing other poultry.

Plastic Rabbit Hutches - our eco rabbit hutch range is made from 100 % recycled plastic and suited to all your rabbit housing needs.
Eco Cat House - Designed with portability in mind suitable for indoor and outdoor usage.
Stokbord - The environmentally friendly and extremely hard wearing recycled plastic sheeting moulded for the long term.
Plastic Horse Jumps - 100% recycled plastic horse jumps
Hay Saver - Solway hay saver is made from recycled plastic durable hard wearing and will not irritate your horse.
Equine Board - Designed for working with horses suitable for the cladding of stables and other equestrian venues.

If you cannot see exactly what you were looking for then our other plastic products are.
Solway Recycling - Agricultural plastic products
Solway Recycling - Farmers and Smallholders plastic products
Solway Recycling - Home, Garden and Community plastic products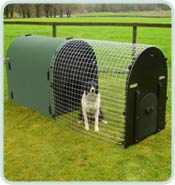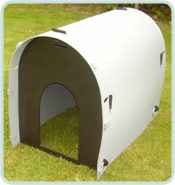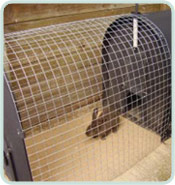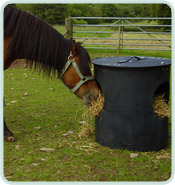 Visit Solway Shop
All Products Above On The Solway Products Page Are Available To Buy Today
Special Offers
Any Out Of Season Offers Will Be Listed On This Page. Any Sale Items Will Be Listed On This Page