Solway Products Home and Garden Plastic Products are made from recycled plastic they are durable ecologically sound a greener alternative to many other more traditional alternatives.

Recycled plastic garden benches - 100% recycled plastic products durable and hard wearing almost impossible to damage with either graffiti or other vandalism.

Recycled plastic picnic tables - Designed to complement our plastic garden benches the plastic picnic table is environmentally a much better choice than wood and much longer lasting.

Memorial Benches - The Solway memorial bench can be inscribed with a message of your choice.

Plastic Raised Beds - our recycled plastic raised beds are ideal for use in a commercial or domestic environment.

EasyPave - Soil stabilisation system is becoming more popular by the day. EasyPave is the perfect fix to most soil problems.

Plastic planters - Our plastic planters are designed for use with Strawberries, herbs suitable for any root vegetables and can be used for different crops with the changing seasons.

Plastic Decking - Our plastic lumber can be cut to order to meet your requirements.

If you cannot see exactly what you were looking for then our other plastic products are listed below.
Solway Recycling - Agricultural plastic products
Solway Recycling - Farmers and Smallholders plastic products
Solway Recycling - Pet Products and Equestrian plastic products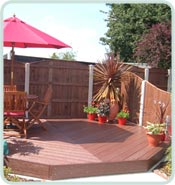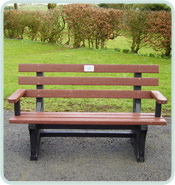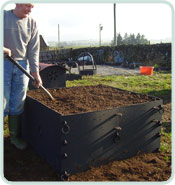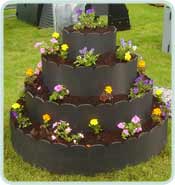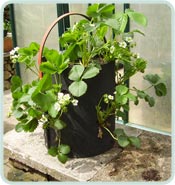 Visit Solway Shop
All Products Above On The Solway Products Page Are Available To Buy Today
Special Offers
Any Out Of Season Offers Will Be Listed On This Page. Any Sale Items Will Be Listed On This Page